Looking to connect the dots but don't know where to start?
Tired of getting unclear, mixed messages or no answers at all? 
Or perhaps you want to know more about your origins and connect the dots…
If you are ever so curious about your galactic heritage, have a greater understanding of our universal templar, and trust your own discernment, then stick around, you will love this!
"Awareness and discernment are crucial to our personal growth and our evolution as multidimensional beings"
Upcoming Courses & Mentorship programs
My online, live and engaging mentorship program is comprise of 10 modules. Each module includes easy to implement consciousness rituals, inner reflection written exercises, crystals grids and much more, all done with the guidance of your Higher-Self. Connecting all senses, engaging your creative flow and your body in a truly somatic and emotional experience.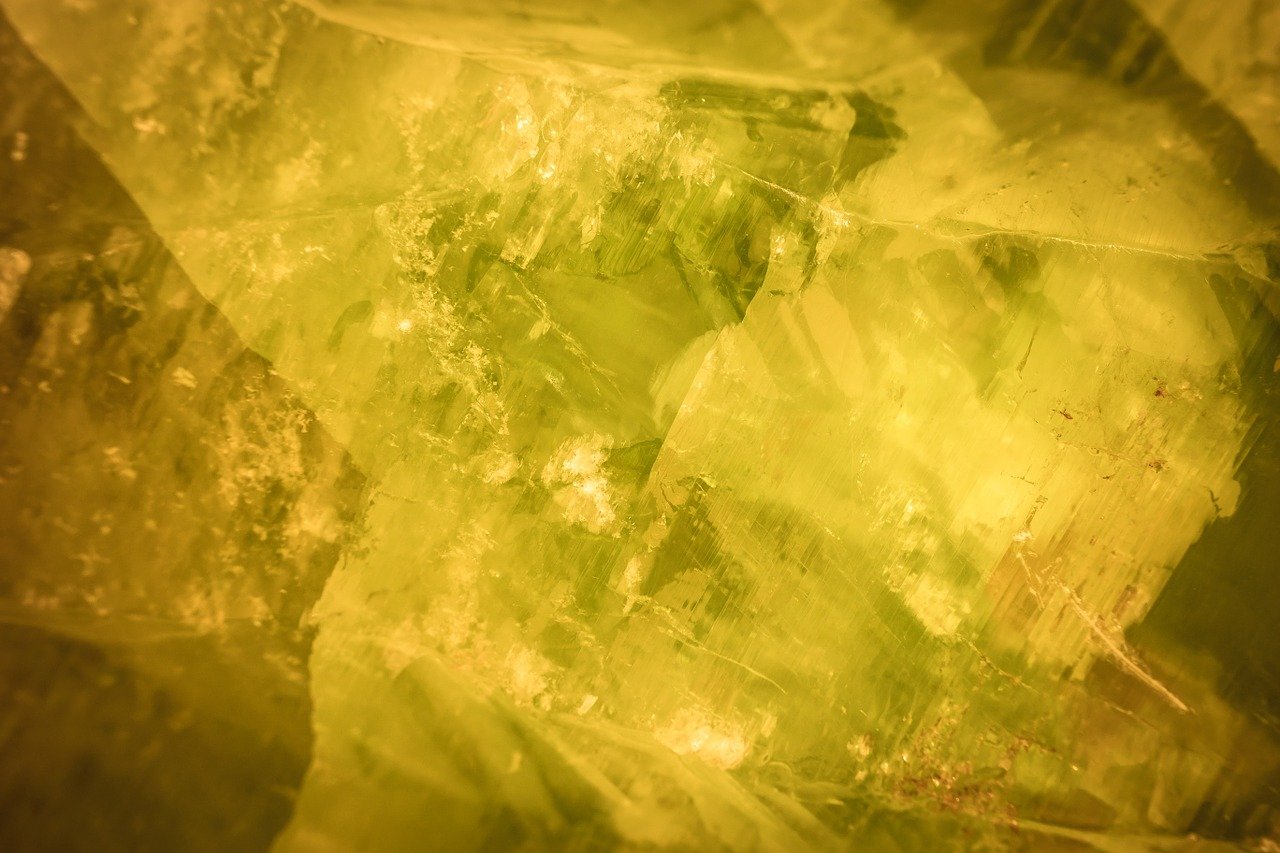 KRYSTAL GRIDS FOR DAILY LIVING
Online, live interactive event. 3h Workshop with Certificate of Participation. Crystals... we all love them and collect them obsessively but how amazing it would be, if you could create a deeper connection with these beautiful specimens and work together to enhance your spiritual journey? From enhancing your energetic field to connecting with sacred lands. Give your shiny companions a greater purpose.
Where do I come from?  What is my mission?
Who is my galactic team?  How can I reach out to my Future Self?
The best way to get accurate and trustworthy answers is to bypass your busy mind and access higher expressions of your self through Hypnosis.
Beyond Quantum Healing (BQH) is a relatively new modality that has its roots in the late Dolores Cannon's Quantum Healing Hypnosis Technique (QHHT).
Want to know some fun facts about me?
I have a spontaneous sense of humour, love anything furry and have a passion for racing motorbikes (I owned quite a few!)
Upcoming Events & Festivals
This year I will be hosting workshops, talks, group work, and one-to-one services at:
 "Beltane & Yule Fair" May 2022 (Exeter, UK)
"Spiritual Realms Festival" August 2022 (Bedfordshire, UK)
Website:spiritual.realms.co.uk
"Anthropos Festival" September 2022  (Hertfordshire, UK)
Website: anthroposfestival.org
"Winter Solstice Retreat" December 2022 (Bedfordshire, UK)
"Awakened Spirit Festival" August 2023 (Bedfordshire, UK)